Breeder of

Persian and Exotic

Cats in Barcelona
As Cat Breeders, first of all, we invite you to discover this breed and enjoy with us and how you can see something different from the rest of the felines. Let's start as Cat Breeders with great enthusiasm with this project of breeding Persian and exotic cats since as time passes and we see the results we have even more enthusiasm to continue this task. Above all, our main objective as breeders is always the care and well-being of our cats. As well as taking great care of their development of both their physical and social characteristics of our cats. For this reason they are raised in a family environment getting used to this environment and direct contact with us, thus achieving a balanced and affectionate character. Finally, at Quatregrapes.cat we offer you various information, as well as advice so that you can consult them.
START NOW
– Enter our website and get to know us! –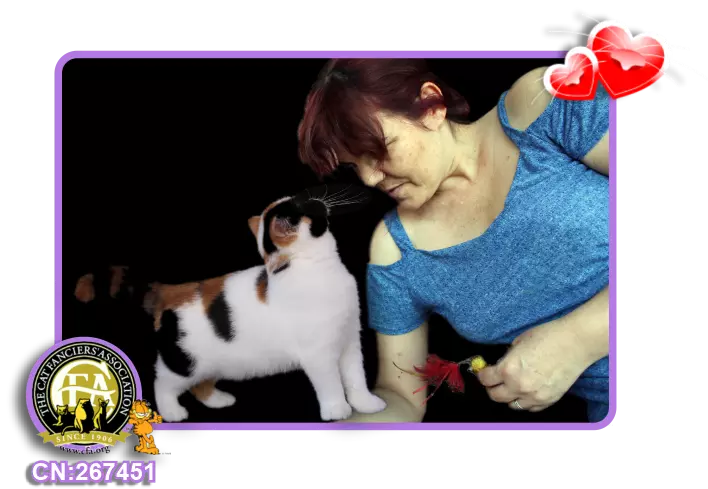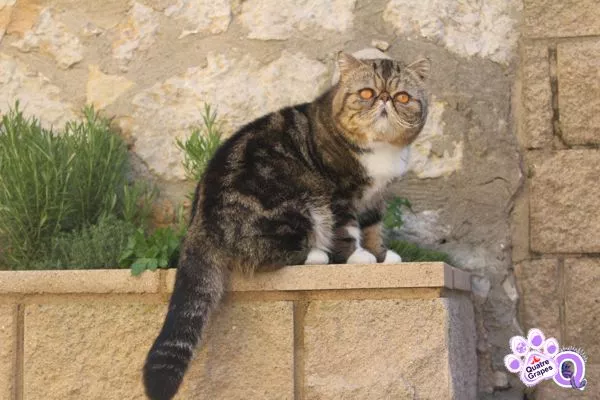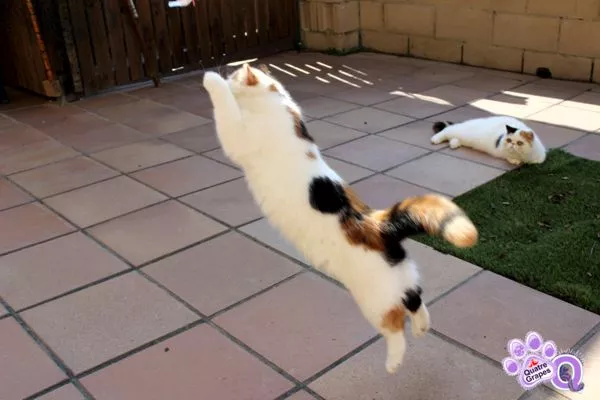 kittens

breeding in Quatregrapes
New arrivals
As always, they make us smile because they are very naughty and lively. They are never afraid and always want to discover their environment and interact with the rest of our cats and with us. Each cat is different and very small and the character of each one of them stands out. As breeders we really like what we do and we dedicate many hours with great satisfaction to dedicate all this effort and we have as a reward these wonderful cats. It is very gratifying when they let us know how they are doing through the testimonies of the new families who have our cats. Their day to day is like that of any other puppy, a lot of curiosity, food very … very, play … a lot and sleep like little angels.
VIEW MORE
A
Nice
Story
Cases that mark us forever happen to all breeders, sometimes negatively and sometimes, as in this case luckily, very positively…
READ MORE