Dear friends,
We are very pleased with our Winner Regional Classification of our cat in Region 9 of CFA

5th RW, GC Mio Piccolo Finest of Quatregrapes

Thanks to all the friends, judges and people who supported Finest.
And to thank my husband for, without his help, it would have been impossible.
I'm very happy !.
I would especially like to thank Nataly Babay who has entrusted me to this magnificent cat, my friends Carme Moré and Inma Bárturen for their attention and support.
Shiraz Cresham is the grandfather of Finest, and for that reason the RW is also one of Carme Moré, as well as his very grateful help.
Greetings and a big hug to all my new CFA friends.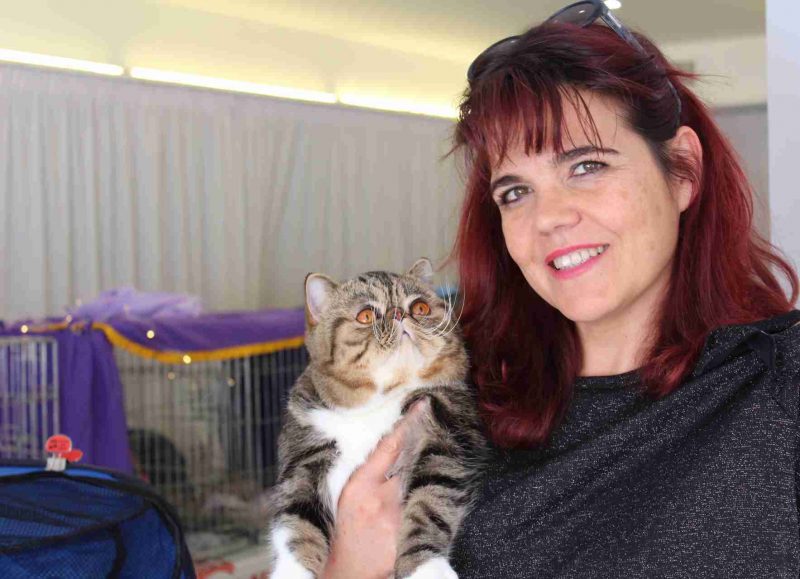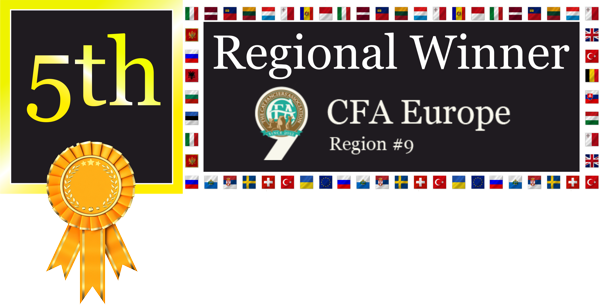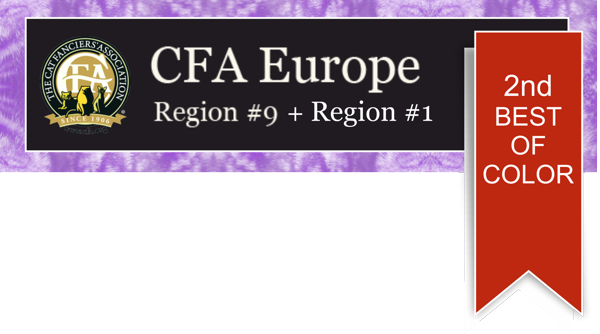 TOP 25 CATS IN CHAMPIONSHIP CFA REGION 9