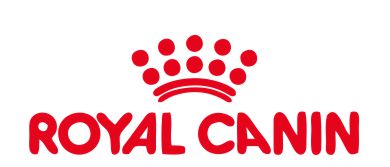 Babycat Milk

Substitution milk
Highly compatible substitution milk to feed cat puppies from birth to weaning.
Puppies need a proper diet during the first weeks of life to grow healthy. Breast milk is not enough when the number of the litter is high, or when the cat denies the suckling of the kitten, then you must find a food that replaces breast milk to feed the kittens.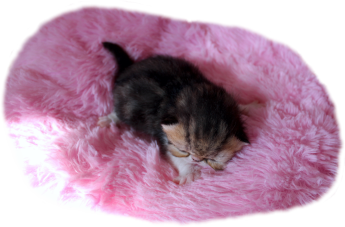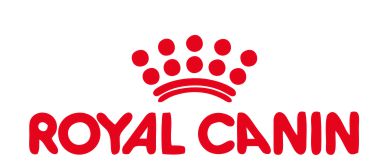 Babycat Instictive
Reinforcement
Wet food for kittens, texture of mousse especially indicated for weaning and up to 4 months of age. Also suitable for pregnant or lactating cats.
Royal Canin takes into account your cat's age, physiology, race, lifestyle and specific needs. The wet cat food Royal Canin BABYCAT Instinctive Mousse is a premium quality food for kittens up to 4 months of age. This food contains the new formula "specific profile of instinctive preference" (ONP).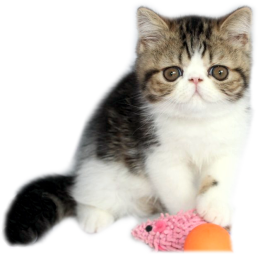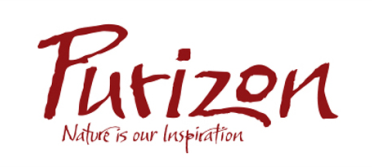 Adult chicken and fish
more than 4 months
Cat food Purizon is based on the cat's natural diet, which is a predator by nature. As a premium food, Purizon is developed with 70% fish and meat, which includes fresh chicken and herring from the North Sea and nutritious quality ingredients such as herring oil.
It does not contain any cereal. Instead of cereals or rice it contains selected Purizon quality fruit, vegetables and herbs. These valuable nutrients from Purizon provide vital vitamins and minerals and promote the health and vitality of the cat. Thanks to the careful preparation, the ingredients retain their natural flavor.
Recommended Quantity:
Each cat is different. The figures indicated are for guidance only. Actual nutrition needs may vary depending on race, activity and age. Please, change the food gradually, during a period of approximately 2 weeks. The feed must be offered dry. Always put fresh water at the disposal of the pet.
2 kg -> 30 – 40 g
2,5 kg -> 35 – 45 g
3 kg -> 40 – 50 g
3,5 kg – > 45 – 60 g
4 kg -> 50- 65 g
4,5 kg -> 50 – 70 g
5 kg -> 60 – 80 g
5,5 kg -> 65 – 85 g
6 kg -> 70 – 90 g
6,5 kg -> 70 – 95 g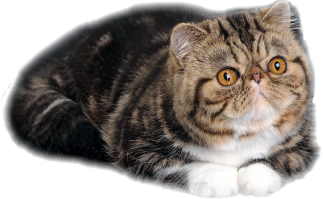 Adult wild boar and chicken
more than 4 months
This meal contains abundant protein from 70% of animal ingredients. Purizon does not contain cereals to offer nutrition adapted to the natural needs of the kittens. The teeth, the jaw and the digestive tract of the cats are adapted to a high consumption of meat and to assimilate animal proteins because their diet was based on nature.
In addition, these small felines metabolize much better and faster food rich in meat and animal fats than cereals.
The Purizon premium feed consists of 70% of carefully selected animal ingredients, which are wild boar and chicken meat, as well as freshly caught North Sea herring. These ingredients provide 44% valuable protein for excellent tolerance and palatability. Both rice and other cereals have no place in Purizon feed because cats can not assimilate them well. Instead, 30% of healthy vegetables, fruits and plants are added that contribute to vitality
2 kg -> 25 – 35 g
2,5 kg -> 25 – 40 g
3 kg -> 30 – 50 g
3,5 kg – > 35 – 55 g
4 kg -> 35 – 60 g
4,5 kg -> 40 – 65 g
5 kg -> 40 – 70 g
5,5 kg -> 45 – 70 g
6 kg -> 45 – 75 g
6,5 kg -> 50 – 80 g